Summary
Even at the best companies, the quality of the job description leaves a lot to be desired. Six of the companies in Glassdoor's Top 10 Employers list just get the job done, two stand out, and two are in a deplorable state.

The main fault with most job descriptions is that they are too big and general. The coolest thing is when the job description is closely tied to the company's mission and employer value proposition, yet written in plain language.
Airbnb
Best job description award goes to them.
What we loved? Text
. It is just amazing.
And the structure of the copy is the best.
They talk about the community you will be joining (it's actually an employer value proposition).
The difference you will make.
A typical day. Fourth, expectations of the candidate (and they call it "your expertise" – nice, isn't it?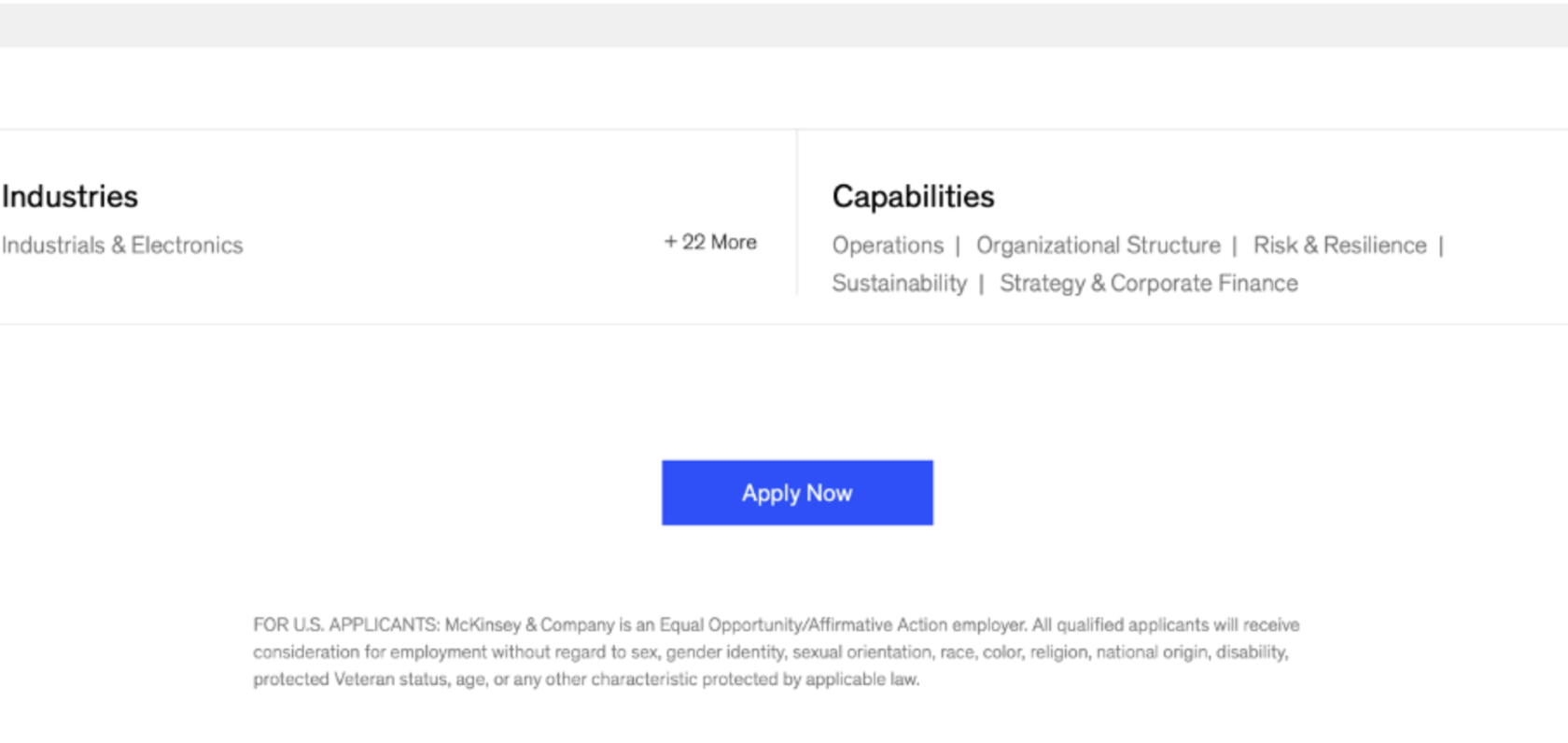 Mathworks
What we liked?
They articulate their employer value proposition in every job description in a very nice way
BCG
What we liked?
They show potential candidates in the office. It creates a sense of belonging to the place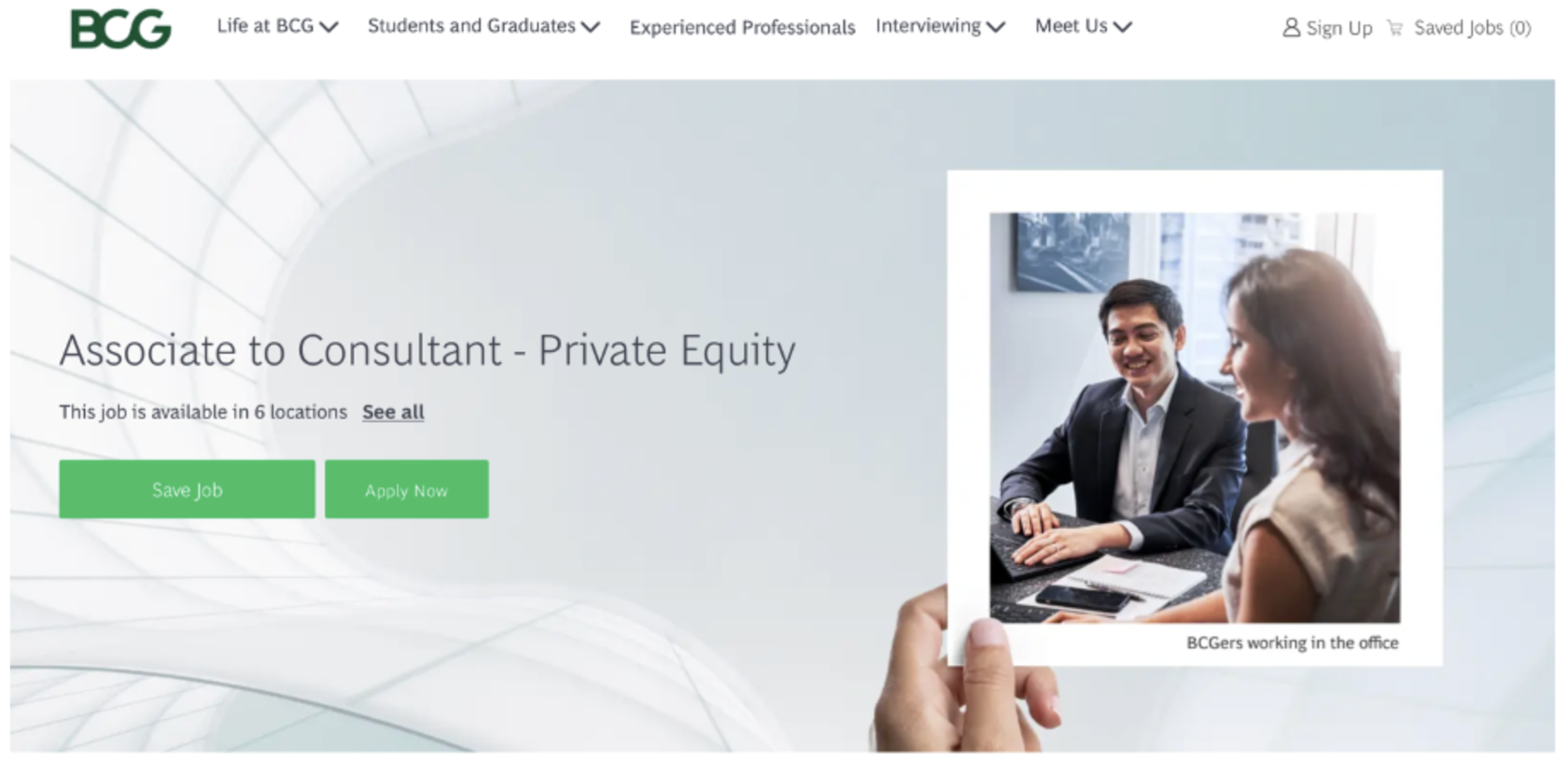 They offer you a virtual experience programme called "One Day at BCG".
Google
What we liked?
They provide information about qualifications first. This saves you time - you can check if you are suitable for the job before you have to read all those long texts about the employer. But beware - this approach is only suitable for well-known companies.
The design of the system allows you to quickly search for different positions across Google. Just look at the menu on the left - it is quick and informative.